HoDforming – the revolution in metals forming for extreme lightweight.
The HoDforming GmbH is providing an innovative technology for extreme lightweight products from any metals alloy. Based on our technology, we develop a process and integrate in in your existing production line.
With our technology, you will be able to produce
extreme lightweight parts.
flat products and hollow bodies
with a maximum of design freedom.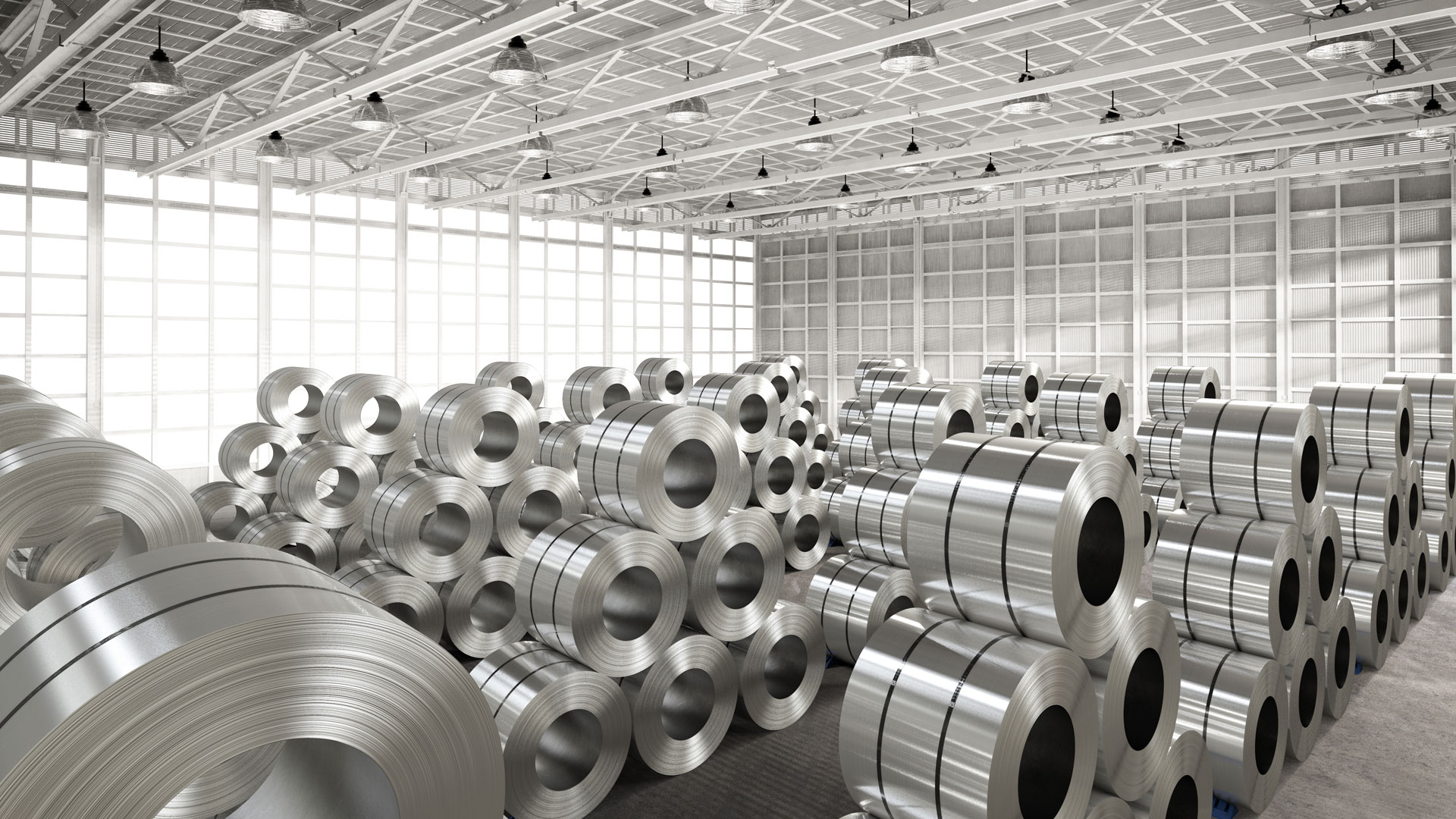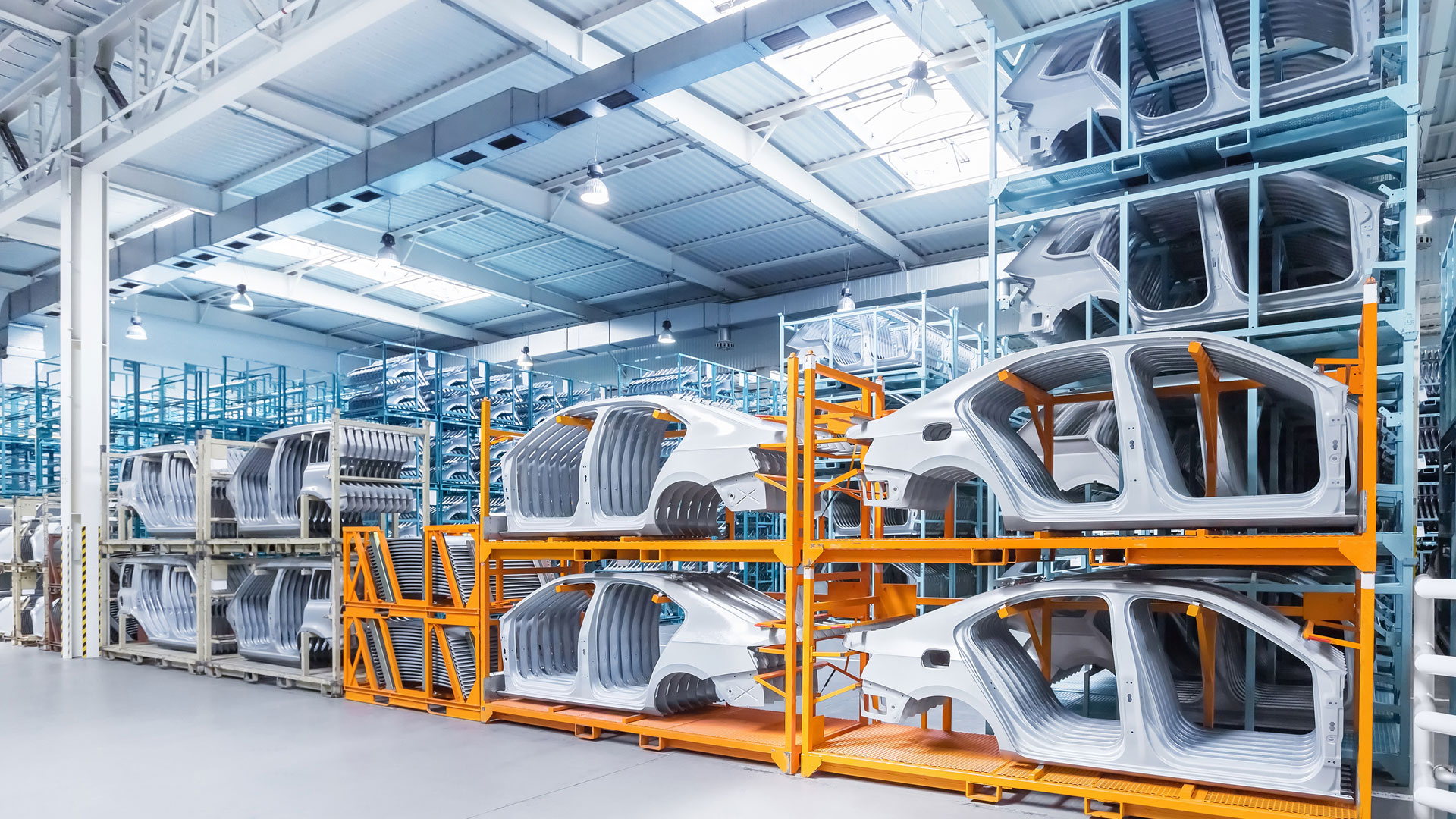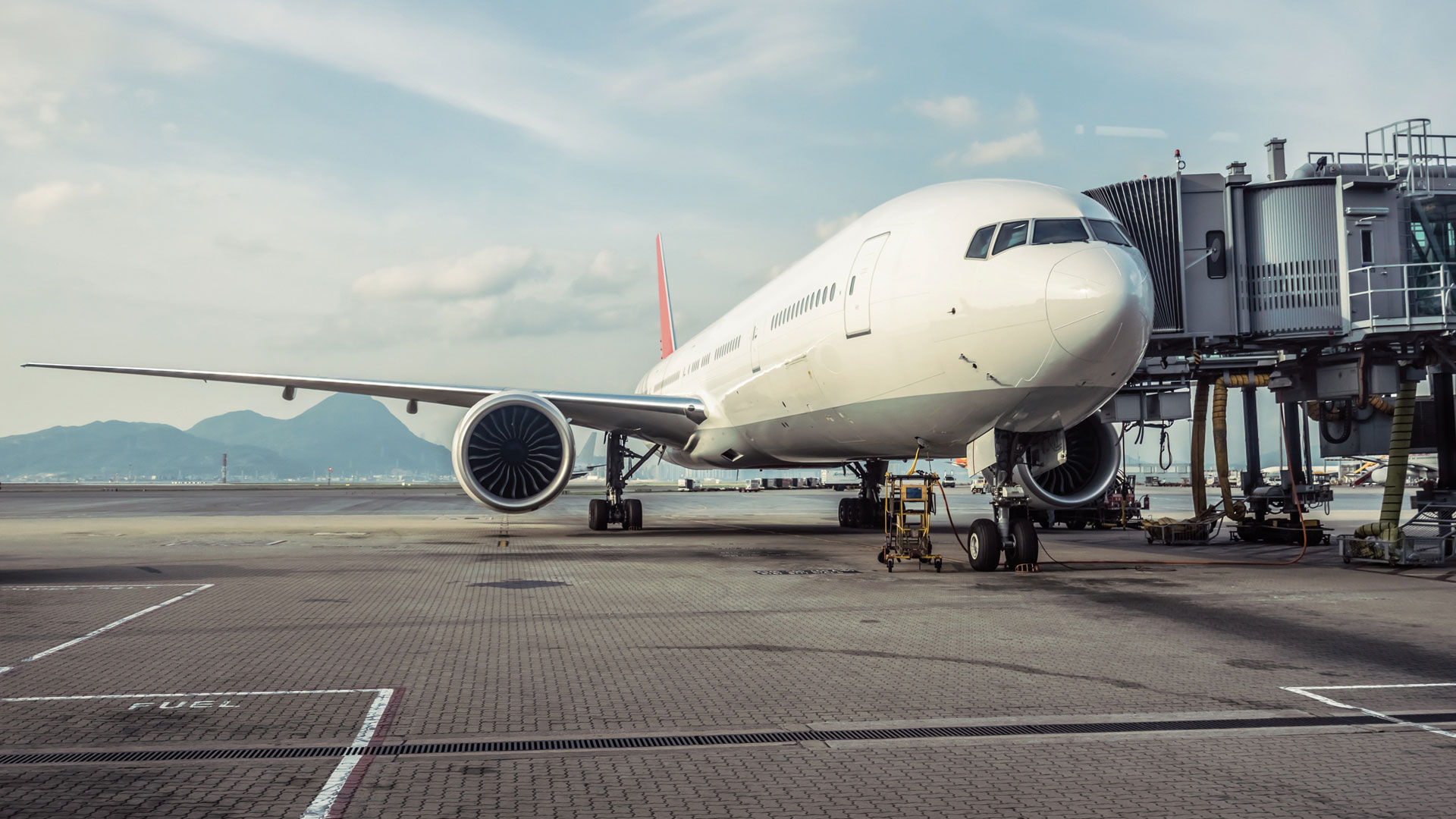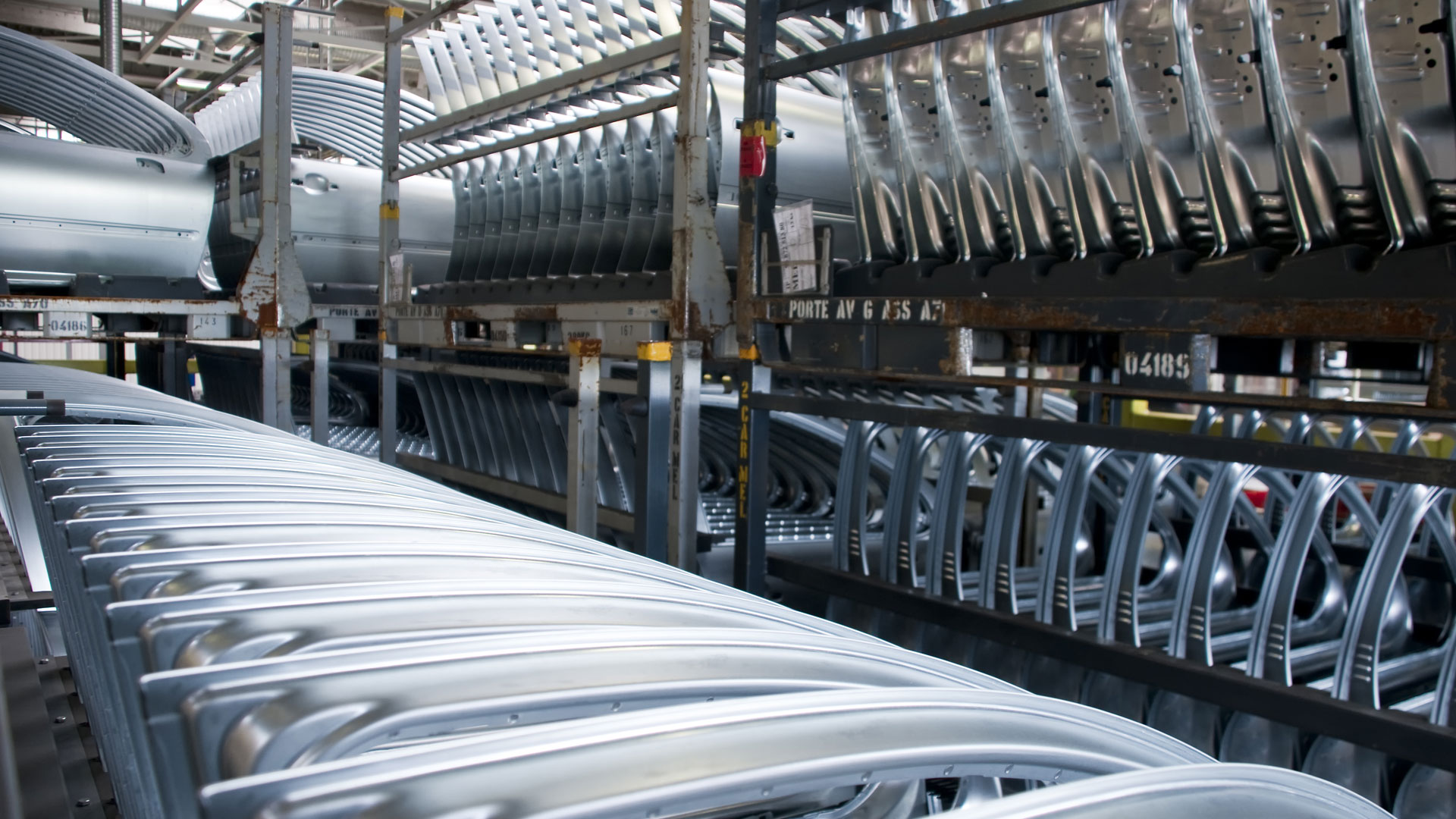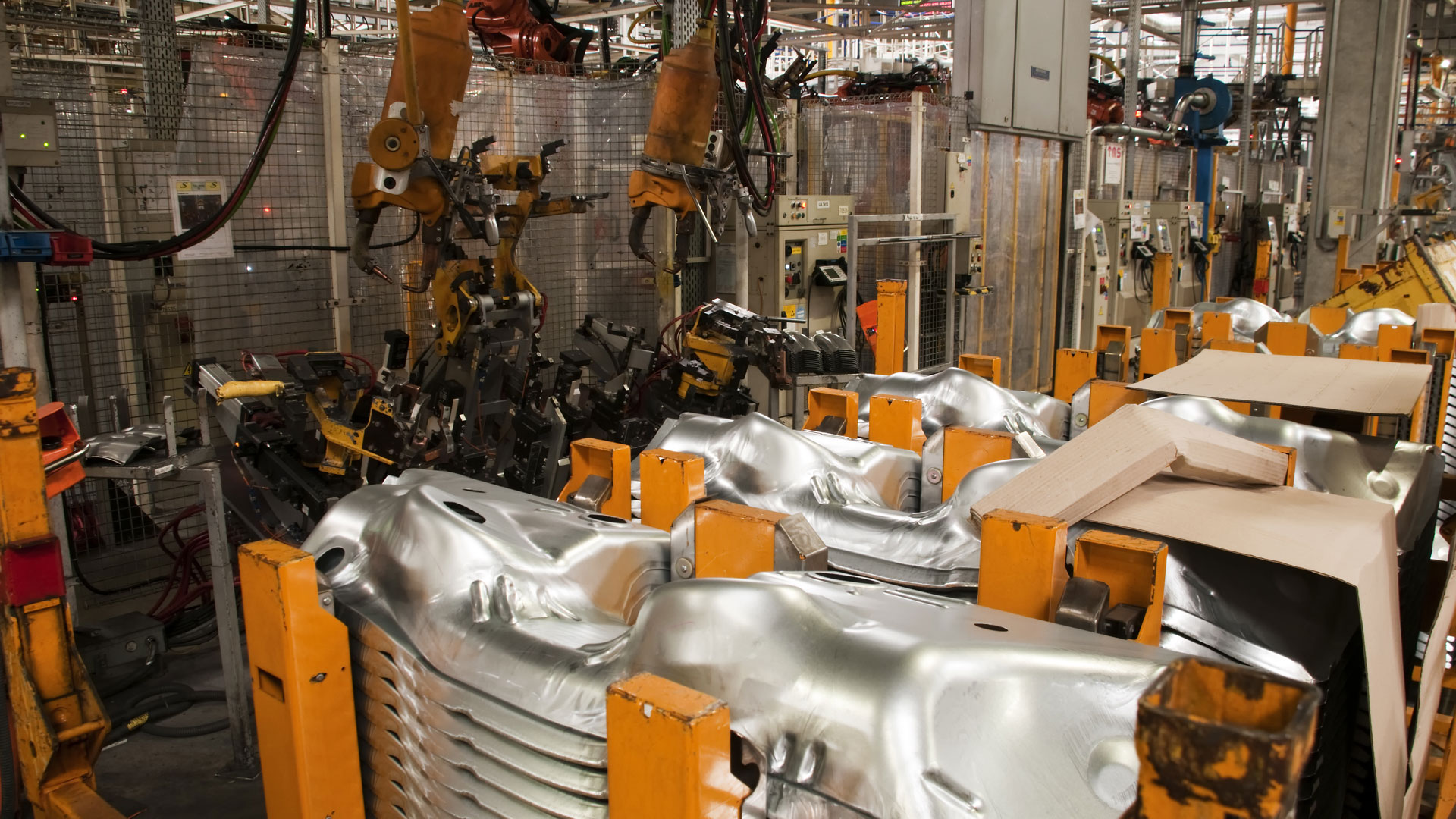 Current research & innovation projects
Lightness.NRW
"Lightness.NRW" ist ein NRW Leitmarkt-Projekt aus dem Themenfeld "Neue Materialien" und befasst sich mit der Warmumformung von hochfesten Metalllegierungen für den extremen Leichtbau unter Einbindung der gesamten Wertschöpfungskette von der Materialherstellung und -verarbeitung bis hin zum Recycling.
HoDSimVal
Das im INTERREG VA-Projekt "ROCKET" entstandene Innovationsprojekt "HoDSimVal" zielt auf die Simulation und Validierung des Hot-Die-Forming-Flat-Products (HDF-F) -Prozesses für Bleche durch ein selbstentwickeltes, kommerzielles Software-Simulationstool, um HDF-F-Großserienproduktion in der Automobilindustrie zu ermöglichen.